Intra is a proprietary formulation of 23 time-tested and trusted botanical extracts,which provide antioxidants, vitamins,minerals, avonoids, lignins, polysaccharides and other healthy nutrients specic to each herbal ingredient.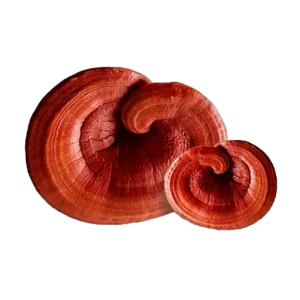 Lifestyles Amazing Products
A Complete Approach to Better Health
Lifestyles is dedicated to offering breakthrough wellness products that are effective, safe, and competitively priced.

Intra
Intra is a pleasant-tasting, proprietary formulation of 23 time-tested and trusted botanical extracts that provide the body with antioxidants, flavonoids, lignins, polysaccharides, and other health-enhancing nutrients specific to each herbal extract.
CardioLife
CardioLife is a scientifically formulated dietary supplement providing vitamins, minerals, and plant extracts that support cardiovascular health and blood circulation throughout the body.


Nutriaplus
NutriaPlus is a powerful antioxidant supplement formulated with fruit and vegetable concentrates, plant extracts, vitamin C, and selenium to help your body defend itself against the health challenges of modern life!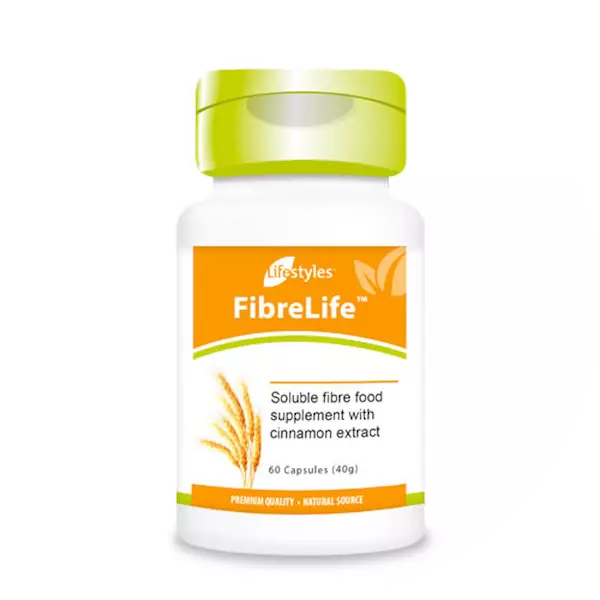 Fibrelife
FibreLife provides you with your daily source of fiber while helping you regulate your appetite and achieve & maintain healthy body weight.
As a natural food supplement, Intra's precise formula of 23 botanical extracts works better together to help balance and strengthen the body's eight biological systems, leaving you feeling healthier, happier, and more energized!
An ounce of Intra a day can make a world of difference!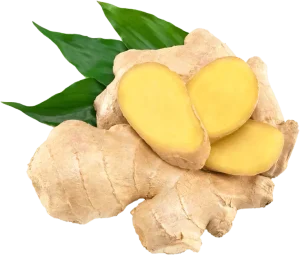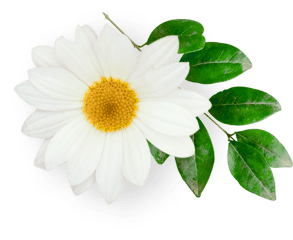 Intra's unique formula is exclusive to Lifestyles and has remained unchanged since 1992.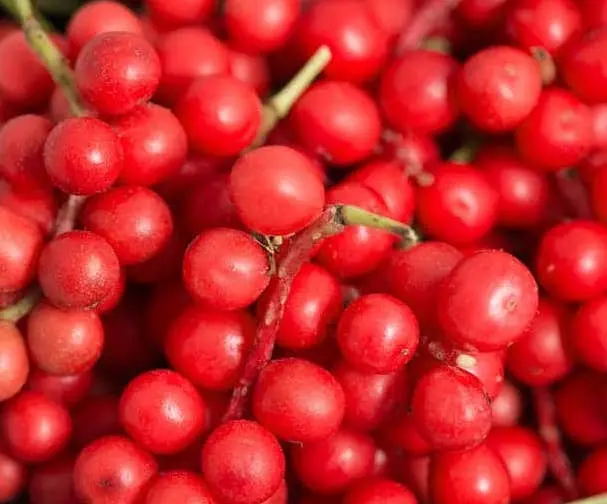 Schisandra berry
Contemporary research has focused on Schisandra's very strong antioxidant characteristics.
Eleuthero
One of the most thoroughly documented traditional botanicals.
Astragalus root
Considered one of the superior botanicals.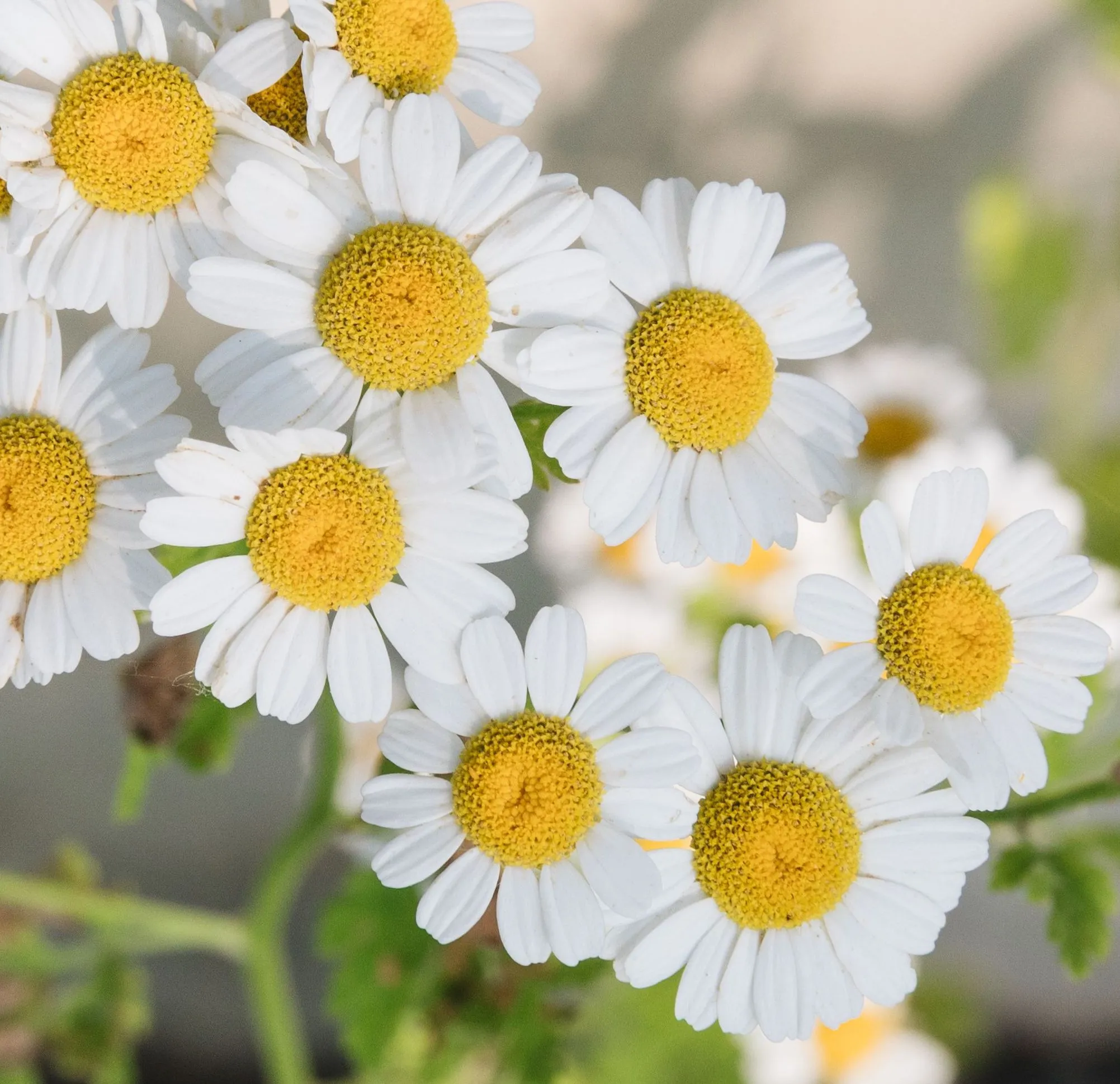 German chamomile
Native to Europe; legendary, since ancient times, for its mild properties.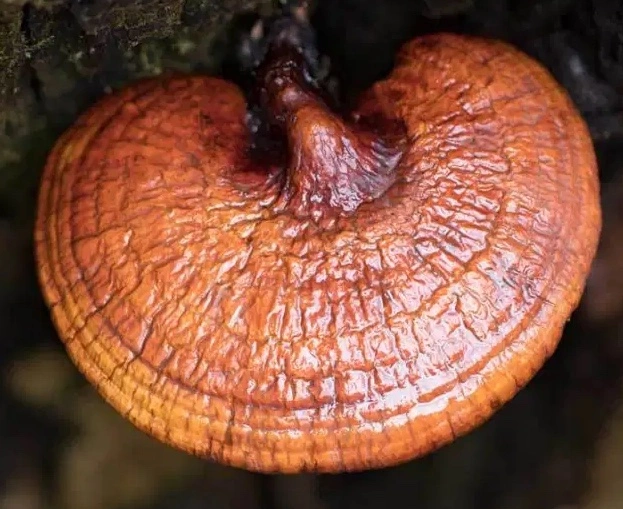 Reishi mushroom
Referred to in imperial China as "the elixir of life"; its use was reserved for the Emperor.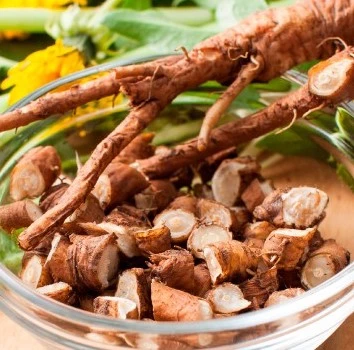 Dandelion root
Known for its strong roots – and perceived as a symbol of strength and longevity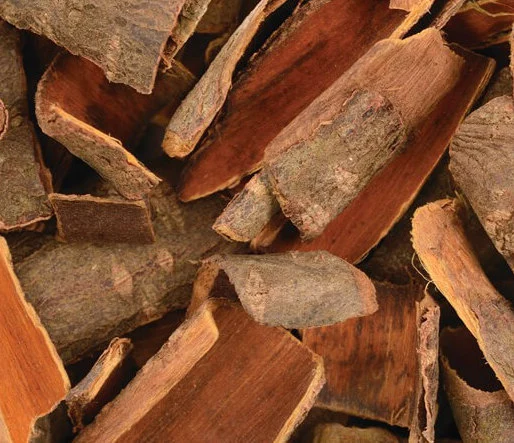 Cascara bark
Known as "sacred bark" by Spanish explorers. Native to the Pacific coast of North America.
Licorice root
It was thought to harmonize and unify other botanicals within a formulation.
Juniper berry
The resinous, aromatic berry cones were highly valued by early Europeans.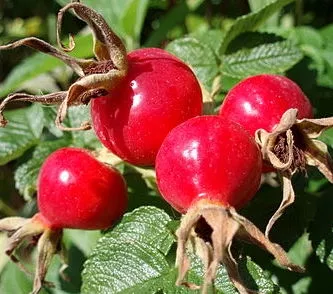 Chinese rose hips
High in bioflavonoids, plant acids and other nutrients. Native to China and Japan.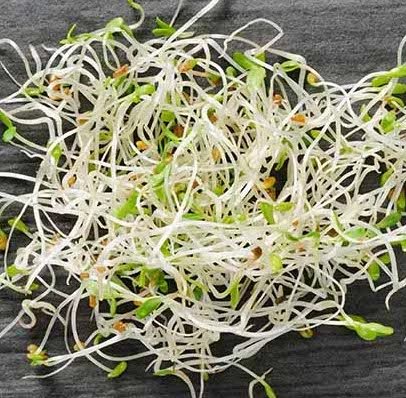 Alfalfa
Rich in vitamins, minerals, flavonoids, amino acids, and protein.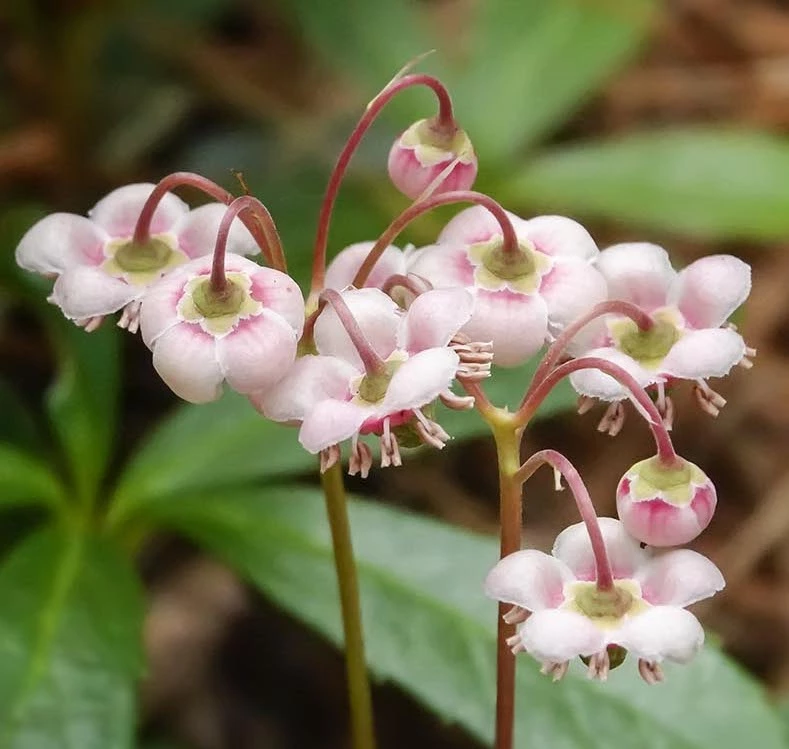 Pipsissewa
Extensively used by Native American Indians.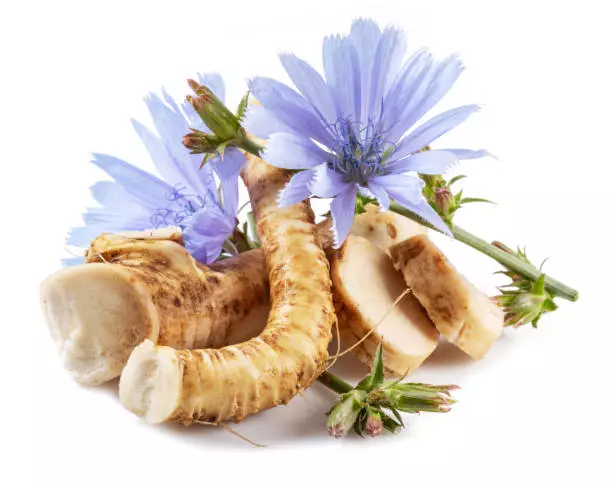 Chicory root
Native to Europe and Asia. Traditionally used as a unique food ingredient.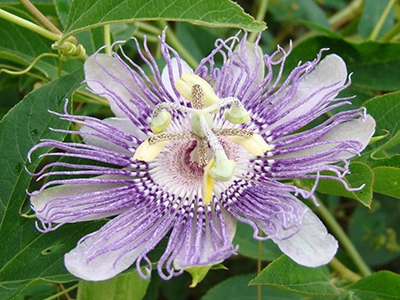 Passion flower
Believed it to be of great importance and used it in a wide range of traditional preparations.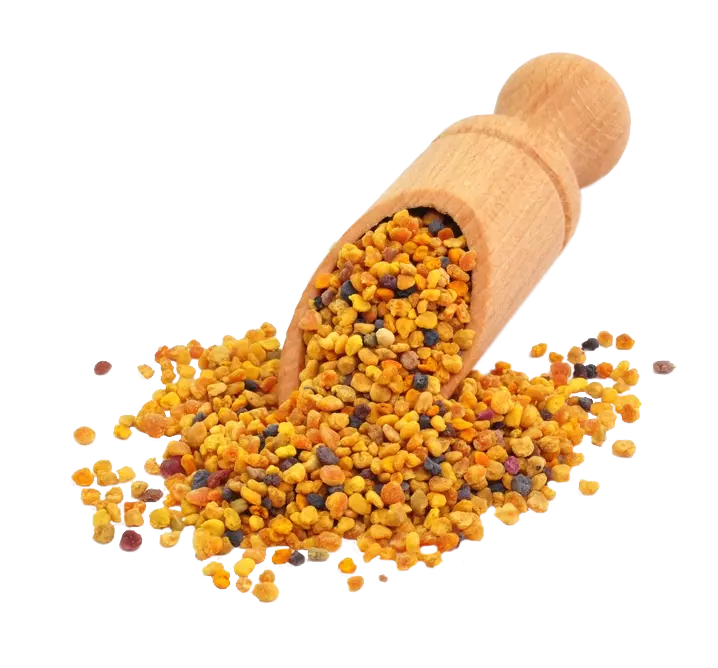 Bee pollen
Rich in nutrients, including vitamins, minerals, proteins, and amino acids.
Aloe vera gel
Now widely used in the health food and cosmetic industries.
Thyme
It has unique properties; and is commonly used in cosmetics and food.
Chinese pearl barley
It possesses qualities similar to those of oriental ginseng, but in a milder form.
Fenugreek seed
Ancient traditional plants, with records of use dating back millennia to ancient Egypt.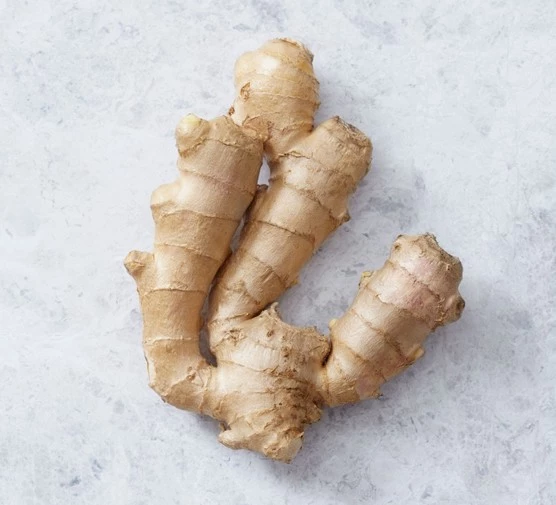 Ginger root
Modern studies have shown it to have antioxidant properties.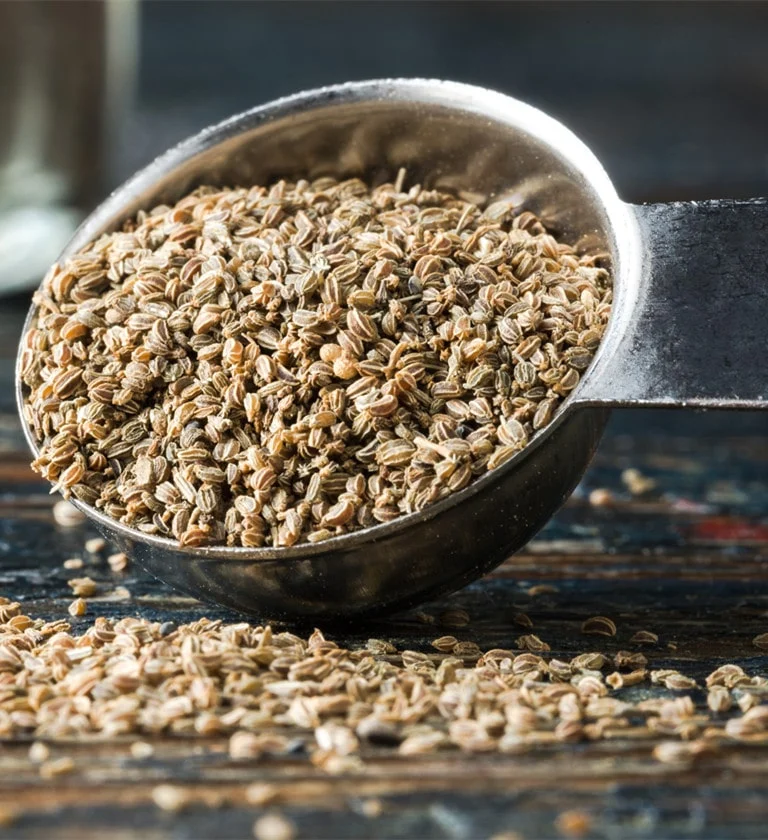 Celery seed
Believed to diffuse through the system a calming influence.
Capsicum fruit
Stimulate metabolism; commonly used to help improve the action of other botanicals in formulations.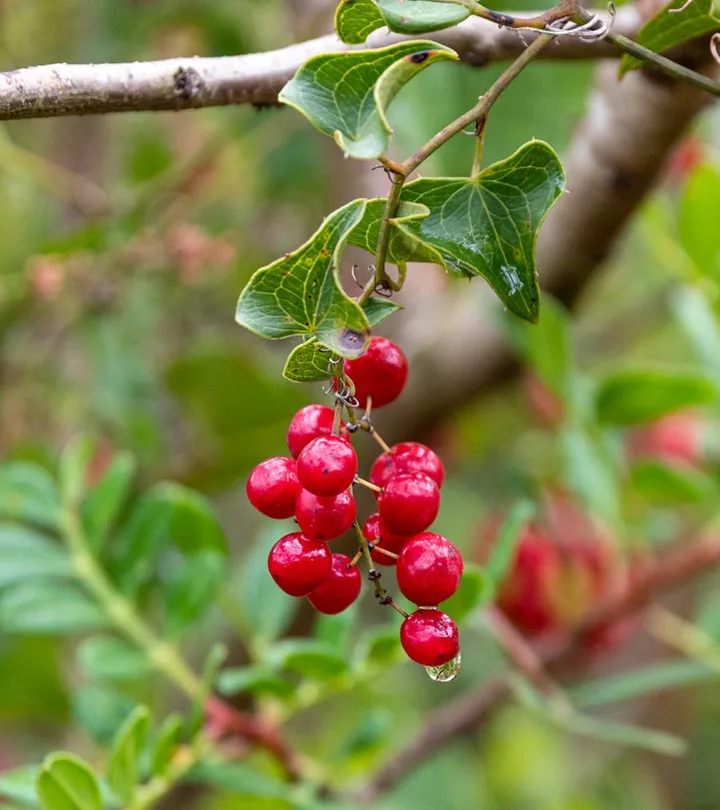 Sarsaparilla
Long famed as a folk remedy and currently used in many food products.