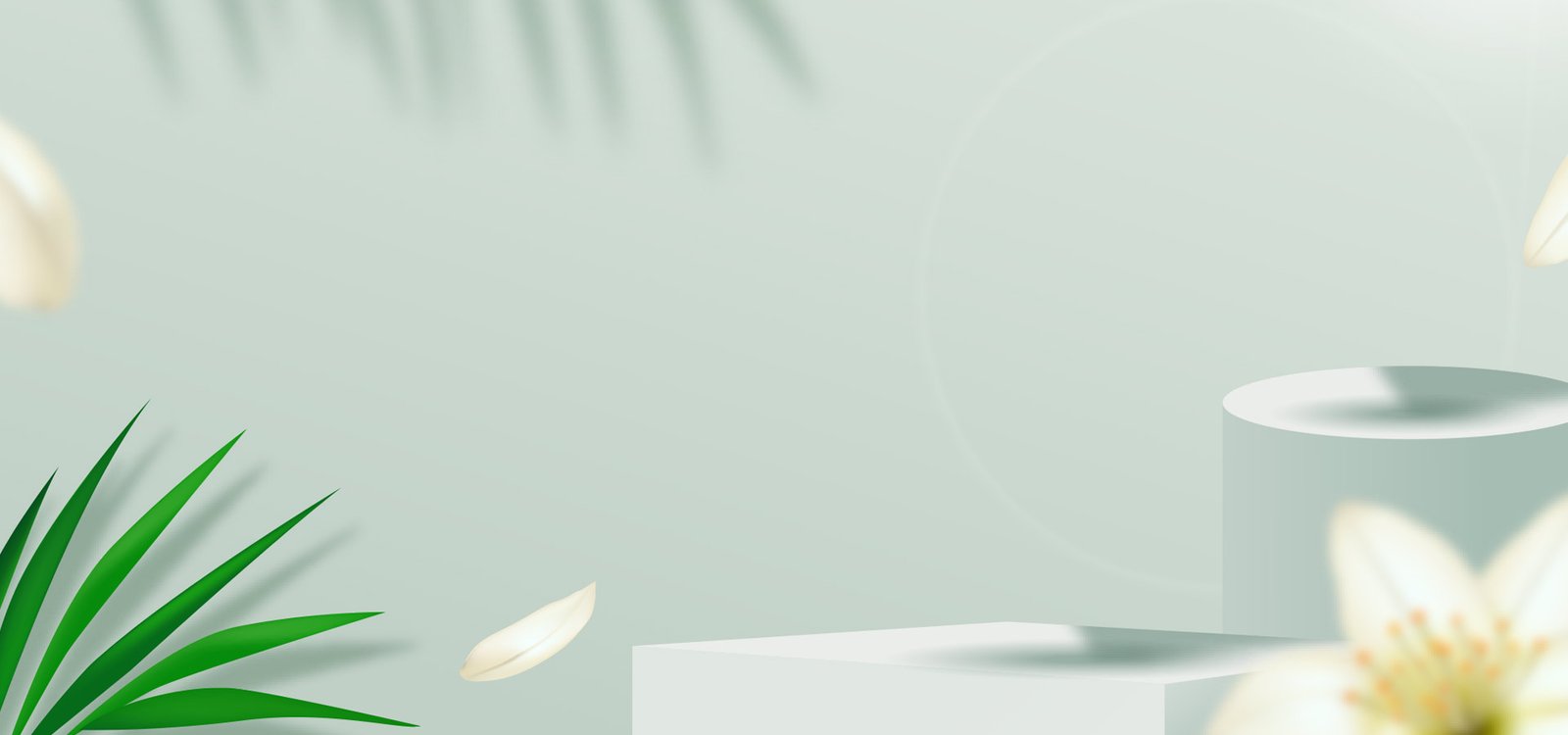 23 Reasons for Better Health
Intra is a premium blend of fruit juice and 23 botanical extracts
Shop now
Intra is a proprietary formulation of 23 time-tested and trusted botanical extracts,which provide antioxidants, vitamins,minerals, avonoids, lignins, polysaccharides and other healthy nutrients specic to each herbal ingredient.
Build and Balance Your Body's Eight Systems with Intra
It's amazing what happens when you combine
23 natural botanicals in one formula!
Digestive & Energy
The botanicals in Intra help you digest foods better, so your body can use the nutrients more effectively to build and nourish cells while providing the energy you need to live a more vigorous life.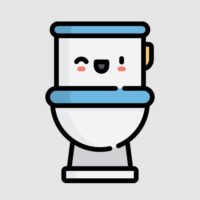 Eliminative / Antioxidant
The ingredients in Intra help rid your body of wastes produced in the digestive process and through normal metabolism. They help your body get rid of more of the toxins that enter our bodies through our food, drink, and the environment while neutralizing free-radicals with antioxidants.
Structural (Musculoskeletal)
Ingredients in Intra help keep your bones, muscles, joints, and connective tissue healthy; protecting the delicate organs in your body and allowing you to stand tall and move freely.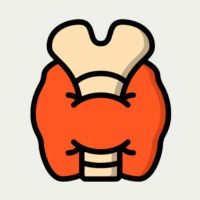 Hormonal (Endocrine)
The ingredients in Intra have the ability to modulate the functioning of glands that release chemicals, which eventually control and help balance every other system in our bodies.
Immune
The botanicals in Intra reinforce your body's natural ability to protect itself.
Nervous
The ingredients in Intra support the coordination of your brain, spinal cord, and the network of nerves that thread throughout your entire body.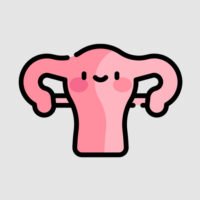 Reproductive
The botanicals in Intra help balance hormones, leading to a healthy reproductive system.
Cardiovascular
Intra's botanicals support a healthy cardiovascular system, including maintaining a healthy cholesterol level.
Work better together to help balance and strengthen the body's eight biological systems, leaving you feeling healthier, happier, and more energized!

An ounce of Intra a day can make a world of difference!