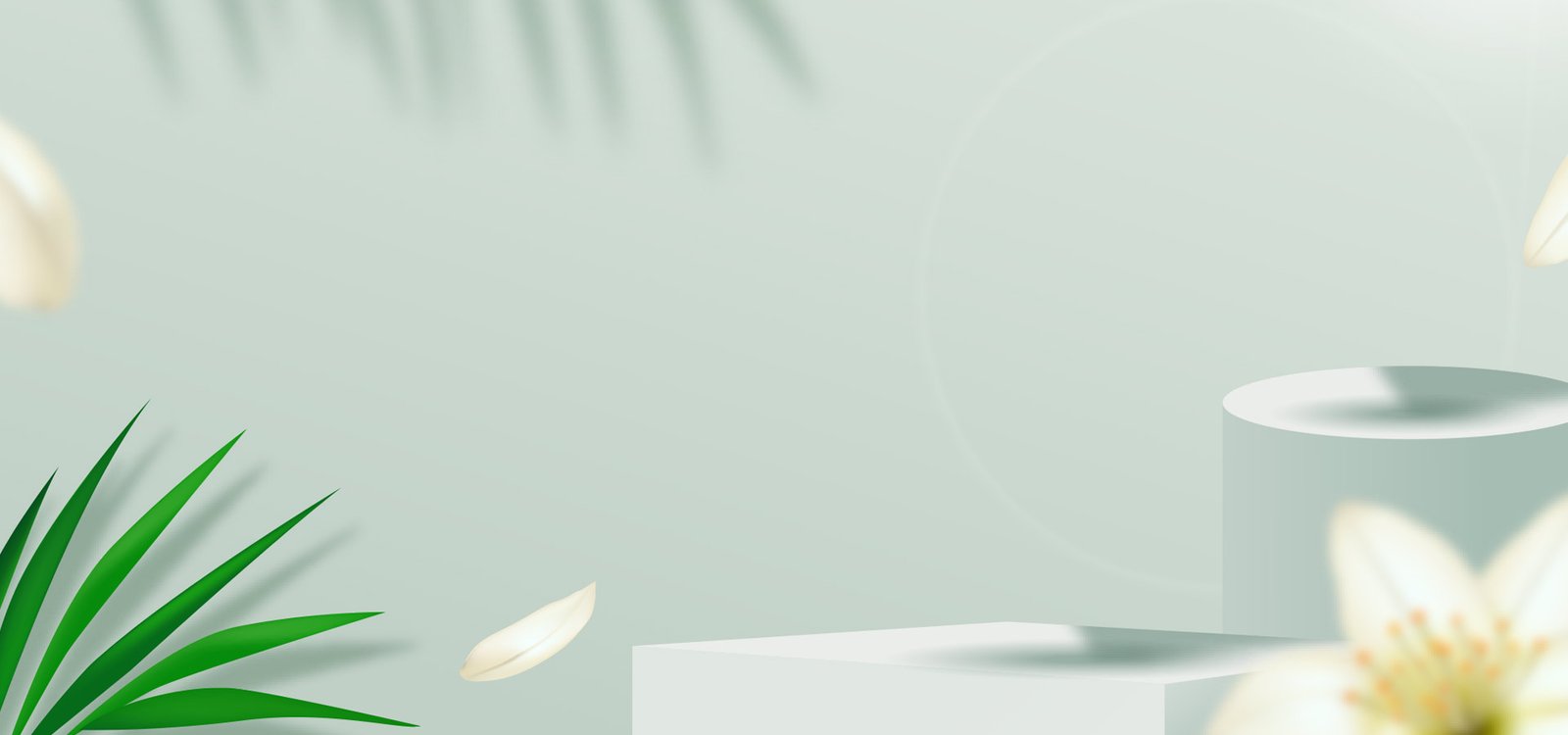 23 Reasons for Better Health
Intra is a premium blend of fruit juice and 23 botanical extracts
Shop now
Intra is a proprietary formulation of 23 time-tested and trusted botanical extracts,which provide antioxidants, vitamins,minerals, avonoids, lignins, polysaccharides and other healthy nutrients specic to each herbal ingredient.
Lifestyles Amazing Products
A Complete Approach to Better Health
Lifestyles is dedicated to offering breakthrough wellness products that are effective, safe and competitively priced.
Intra
Intra is a pleasant-tasting, proprietary formulation of 23 time-tested and trusted botanical extracts that provide the body with antioxidants, flavonoids, lignins, polysaccharides, and other health-enhancing nutrients specific to each herbal extract.
NutriaPlus
NutriaPlus is a powerful antioxidant supplement formulated with fruit and vegetable concentrates, plant extracts, vitamin C, and selenium to help your body defend itself against the health challenges of modern life!
FibreLife
FibreLife provides you with your daily source of fiber while helping you regulate your appetite and achieve & maintain healthy body weight.
CardioLife
CardioLife is a scientifically formulated dietary supplement providing vitamins, minerals, and plant extracts that support cardiovascular health and blood circulation throughout the body.
As a natural food supplement, Intra's precise formula of 23 botanical extracts works better together to help balance and strengthen the body's eight biological systems, leaving you feeling healthier, happier, and more energized!
An ounce of Intra a day can make a world of difference!